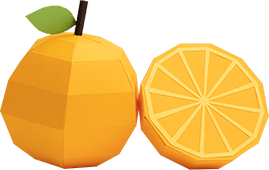 Squeezing pure juice from fruits and vegetables
We work with the best growers in Brazil, who select fruits and vegetables with great care. Afterwards, our high-end machines squeeze the fruits to extract the pure flavor of the juice. Some fruits, such as oranges and lemons, are squeezed in our factory in Brazil; the others are sent to our specialized partners, who squeeze them and send us fresh juices.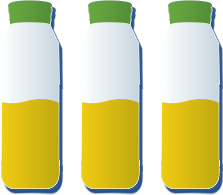 With pure fruit juice, we proceed to the cold filling process, which maintains the temperature between 1 °C and 4 °C to preserve the nutritional characteristics and freshness of the crops. That prevents any proliferation of microorganisms and prolongs our product´s shelf life to 8 months, retaining the delicious taste of our 100% natural juices.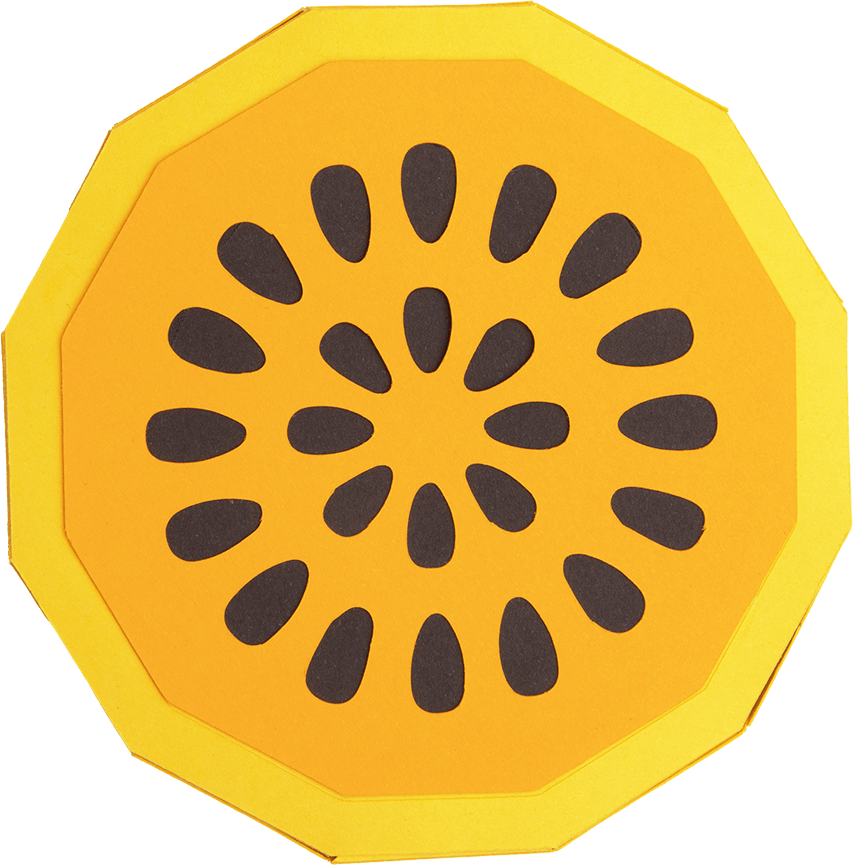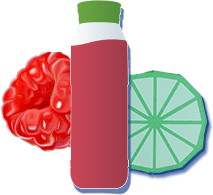 And when the juice needs to be a little sweeter, do you know what we do?
Add a little more fruit! Thus, we guarantee tastier and healthier juices, without added sugars or preservatives.